Paraffin pump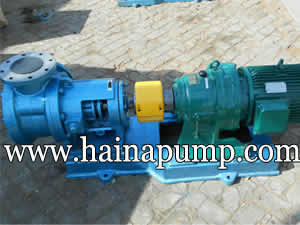 SLB Series paraffin pump Product Overview Flow:0.1-150m3 /h Pressure :1-60bar SLB Series insulation paraffin pump is the pump body, pump cover, gear, shaft seals and other major component parts. The use of bridge exterior drive pulley m
SLB Series paraffin pump Product Overview
Flow:0.1-150m3 /h
Pressure :1-60bar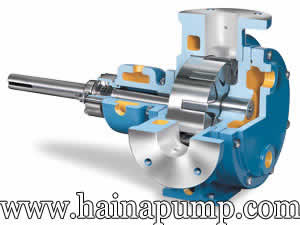 SLB Series Paraffin pump is the pump body, pump cover, gear, shaft seals and other major component parts. The use of bridge exterior drive pulley method is simple in structure, noise small, cheap, economical, practical and so on. SLB series paraffin pump's body with hollow sandwich, and is equipped with inlet flange and outlet flange, can be used for heat conduction oil, steam, hot water and other media to heat ,insulation and cooling liquid and pump.Apply to transfer the temperature is below 450°C, viscosity is 300000mm 2 / S, the following types of viscous liquid, such as: paint, paraffin, and other high-viscosity oil.
This series of gear pumps used acid-resistant stainless steel materials, the durability in the food, pharmaceuticals, daily-use chemical and other industries conveyor cream, syrup, butter-type products, oils and fats as well as daily-use chemical, pharmaceutical industry, the various liquid products such as cream .
This product does not apply to flammable, explosive, volatile transmission medium.
slb series bitumen heat insulation paraffin pump with ISO certificate
1.temperature can reach 450
2.the viscosity is 5-300000 CST
3.high efficiency
4.ISO certified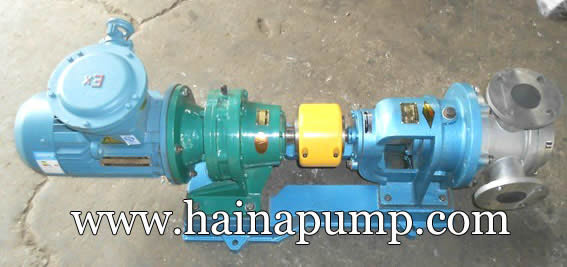 Application:
SLB series paraffin pump is applicable to transport non-corrosive, not containing solid particles, at normal temperature have coagulability medium, especially suitable for cold area outdoor installation and medium need insulation occasions during process, medium temperature can reach 250 °C, the viscosity is 5-300000cst.