Rosin pump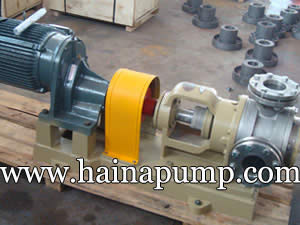 product name:sxb series rosin pump Manufacturer:China Boutou Haina Pump Flow:0.5-100m/h head:10-500m Usage: rosin Packaging Detail: Wood case in Container Delivery Detail: 5-10 days Rosin pump Application: sxb High Viscosity Rotor Pump wi
product name:sxb series rosin pump
Manufacturer:China Boutou Haina Pump
Flow:0.5-100m³/h
head:10-500m
Usage: rosin
Packaging Detail: Wood case in Container
Delivery Detail: 5-10 days
Rosin pump Application: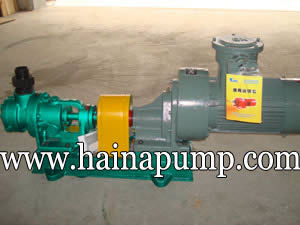 sxb High Viscosity Rotor Pump with no pulsation and little vibration
1.steady delivery
2.no pulsation,
2.little vibration and noise
3.outstanding self-priming ability
4.sxb series pump's body with hollow sandwich, and is equipped with inlet flange and outlet flange, can be used for heat conduction oil, steam, hot water and other media to heat ,insulation and cooling liquid and pump.
sxb series Rosin pump
I Brief introduction
sxb series rotary pump is a kind of new positive displacement pump, and is designed according to the different fields requirements of petroleum, chemical industry,paint,medicine,foodstuff and so on. It widely applies to a cariety of
mediums with different property and viscosity because of special structure and selected different pumps' materials.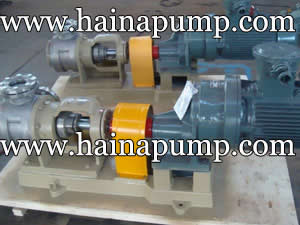 II Insulation rosin pump advantages
1 steady delivery without pulsation, little vibration and noise
2 Outstanding self-priming ability.
3 The pump can deliver the varied corrosion mediums if the proper material of parts selected. In addition, the working temperature can reach 380 °C.
4 The same rotary direction of internal rotor and outside rotor results in little wear and long operation life.
5 Rosin pump flow capacity can be changed through adjusting the speed.
6 It's specially suited to deliver high visc medium.