Soybean oil pump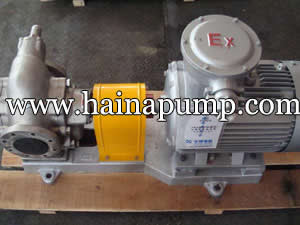 Soybean oil pump manufacturer - China haina pump,soybean oil pump flow 0.5-500 cubic head :10-500 meters.Buy soybean oil pump to Botou Haina
Model:ZCK series soybean oil pump
Flow:10-9999L/min
Head:10-500m
Packaging & Delivery
Packaging Detail: Standard plywood case or carton
Delivery Detail: 5 days from receiving payment (according to order quantity)
Soybean oil pump specifications
1.High viscosity
2.Steady performance
3.Convenient operation
4.Strong Self-priming ability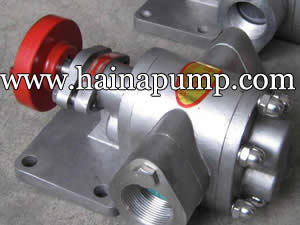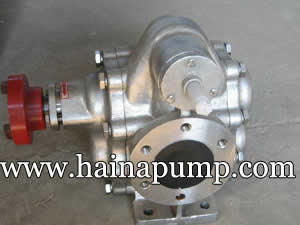 Soybean oil pump Usage
1) Lubricating oil: crude oil, diesel oil, soybean oil,lubricants, oil-type liquid.
2) With copper gear can transmit low flash point liquid, such as gasoline, benzene
Summarize
1) zck soybean oil pump is suitable to carry various kinds of soybean oil.
2) Normally temperature of liquid should not be over 180 celsius degree,If requested 300, we can make the anti high temperature oil pump for customers.
3) It is not suitable for transporting the medium contain corrosion, solid grain, fibre, and fluidities with low flashing point, such as gasoline and benzene, etc.